"Funk You Workshop is not just a workshop, but an experience!"
I pour my heart and soul into every single creative attending because I know how much you sacrifice to be here. At Funk you, you're home. Leave your ego, attitude, and everything you know at the door. I've created an environment for you to be yourself and most importantly FIND yourself through this journey. I want to make you the best version of yourself and the baddest motherfunker out there. There is nothing wrong with loving your art and most important, loving yourself.
Funk you workshop will teach you everything you WANT to learn with this experience. we don't hold anything back. come with all the questions you have and attack us with it. I want to make sure each individual creative feels valued and heard. no question is ever dumb, so ask away.
At FUNK YOU, you WILL be challenged! We will push boundaries and crush any doubts you have about your work. you're here to learn and create art for YOURSELF. Let your voice be heard.
Just remember all the times people told you, you couldn't do something or wouldn't be anybody with your work. All the criticism you got/get because people just don't understand your vision. Or how about all the times you doubted yourself because you played the comparison game and didn't think your work was up to par? THIS, this is exactly why FUNK YOU exists. It's saying FUNK YOU to everyone who has stomped on your work, soul, and heart.
Ready to not give a FUNK and begin giving one for your art?
DETAILS:
Oct. 14-16, 2019
Palm Springs, CA
$2000
($500 to secure your spot, Payment Plans available)
You all know him as Henyonce! The raddest queen on the planet!
Queen H will be teaching you powerful editing tips and tricks as well as those magnificent DOUBLE EXPOSURES!
Not only is he the Queen but a Wizard in SEO! Henry landed on page 1 on GOOGLE in less than 3 months! Get those notebooks ready because it's going to be good!
Vinn Brooks (@vinnbrooks)
The man, the chef, the legend!
"The fastest way to someone's heart is through their stomach."-Chuy
Vinn will not only make you burp some of the best food you'll ever have at any workshop, but might make you shed a tear or two (and it's not the onions we are talking about).
Vinn will take you on a journey to finding the greatest version of yourself! Learn to love yourself first before you even touch a camera.
"Find the love you seek, by first finding the love within yourself. Learn to rest in that place within you…that is your true home."-Sri Sri Ravi Shankar
Yours truly! The King of Steam!
I will be showing you literally step by step on how I get my couples to be so comfortable in a creative space: wedding or steamy. You will hands down be able to apply these tactics to your everyday shooting style.
The power of storytelling. Let's face it, the photos are pretty but they never do much justice without a story. I will be teaching you tools to help you tell better stories with imagery and captioning on Instagram (let's be real, the biggest challenge you face!)
The baddest stylist there is in the game! Viet will be working hand ons with making sure all styled shoots and looks are FUNKING epic!
The ideas that flow through this magical queen's brain has me floating on a cloud with his color palettes.
Your portfolio is about to get FUNKED!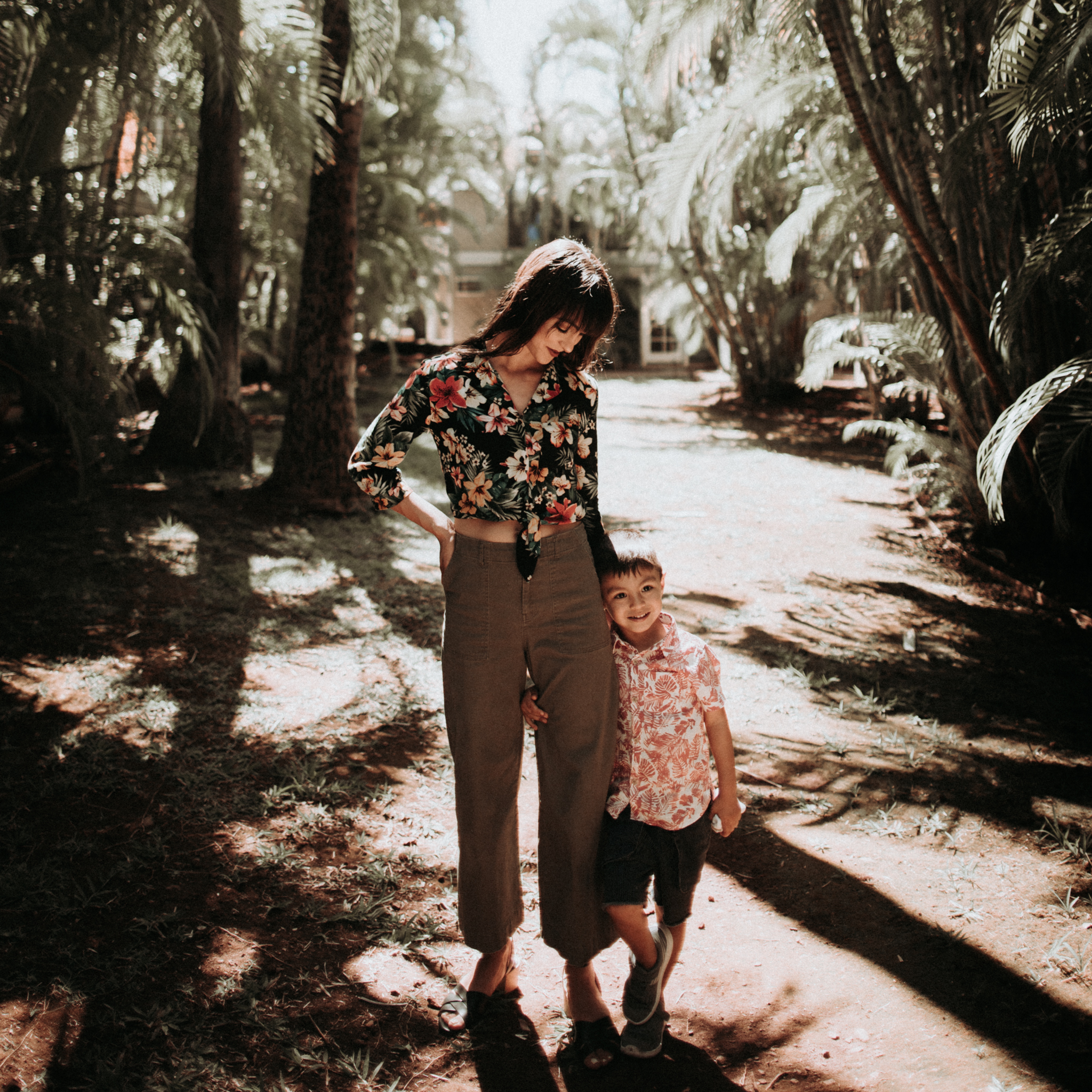 Michelle. (@hippielyeverafter)
The love of my life, known as my better half! Michelle will be coming along to help assist and make sure your comfort and stay is superb.
Michelle will even share a little discussion based on the number one question I get asked, "Chuy, how does your wife feel about your images and the type of work you do?"
If your spouse is on the fence about you creating steam, you sure won't want to miss this!
-Food & Lodging
-3 Styled Shoots (NEVER BEFORE SEEN: Halloween, Bridal Styled Shoot, Steamy)
-ALL Content to be used for: blogging, posting, portfolio, website, client calls, in-person client meetings, etc.
-1 on 1's with instructors
-Q & A Panel
-Halloween Costume Party (prizes to best costume!!!)
-Follow Up: 1 on 1 with Chuy (2 weeks after workshop)
Now offering TATTOOS at every Funk You Workshop!!!
What do you say? Ready to join the funk and make a change?